News
From time to time, we are going to announce and describe major updates on the project. Stay tuned for exciting applications of machine learning in the study of ancient manuscripts.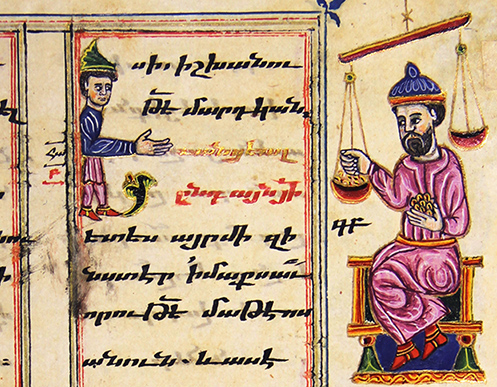 Magaghat.ai is online
On a sunny day of 23 December 2019 magaghat.ai comes online after several months of intense research and development...
Read more